Local Restaurant Partners
Its Just Lunch local restaurant partners and locations. Contact us to schedule a date at one of these great locations.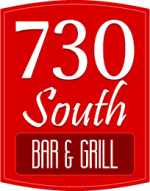 Seven 30 South
Dine at Seven 30 South for all your favorites. The neighborhood restaurant bar and grill offers a wide variety of menu items to choose from and a full bar and reasonably priced wine list.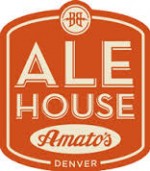 Alehouse at Amato's
The Ale House takes their mantra of "Good Food, Good Drink and Good Cheer" to its highest level yet. Come feast on handcrafted fare, explore Colorado's best craft beers, sip on a fantastic glass of wine or a killer cocktail – all while taking in the neighborhood's most jaw-dropping views from our rooftop patio, open-air bar or inviting dining room.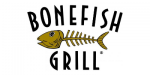 Bonefish Grill
Whether you're looking for chef-coat service or a more laid back approach – you're in good hands at Bonefish Grill. They take fine dining and remove all the stuffiness that gets in the way, creating excitement as their fresh food experts guide you through your culinary experience. Prepare those forks!

Cool River Cafe
It's Just Lunch clients thrill all their senses when they swing by the Cigar and Cognac Lounge or shoot pool while listening to live music!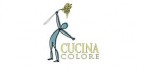 Cucina Colore
Cucina Colore's menu focuses on the true flavors of its food, rendering dishes that are both creative and fresh. The emphasis is on freshness with seasonal ingredients delivered daily. The restaurant's design reflects its innovative Italian food and award-winning wine selections. Whether for lunch or dinner, Cucina Colore offers a contemporary Italian experience.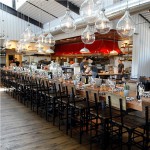 North
North has turned a modern lens on traditional Italian cooking. North Italia is their love letter to Italy—a place that'll make you feel like you've stepped off a charming side street to discover a culinary gem. Every day, they start from scratch to create dishes like Strozzapreti with Bloomsdale spinach or supple ribbons of tagliatelle for their Bolognese.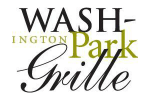 Washington Park Grill
Providing 19 years of excellent guest experiences. Great live music calendar. Italian American Cuisine and Excellent Libations with an upscale lounge. Classy and comfortable, It's Just Lunch clients like to relax during lunch or drinks. A twist on traditional pasta dishes, like Baked Lobster Macaroni and Cheese, is sure to satisfy!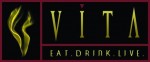 Vita
Vita Restaurant in Denver is a Modern American restaurant featuring unique appetizers, fresh salads, delicious entrees, pastas, signature burgers, and sandwiches that change with the seasons. Versatile wine and cocktail offerings combine with moderate prices to make Vita one of Denver's best restaurants. Situated in the Lower Highlands neighborhood, Vita features Modern American fare with an emphasis on seasonally fresh ingredients and professional service.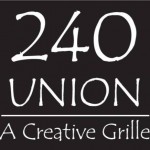 240 Union
240 Union has been serving fabulous meals and spirits in its one-of-a-kind showroom of a restaurant since 1989. Their sixty-foot open kitchen allows their guests to view the preparation of the finest contemporary American cuisine in the area. Their goal is to provide a comfortable atmosphere, superior service and, of course, food for you to enjoy.