The three rules to understand if there's chemistry or not...
Planning a great first date with a potential match can be stressful, especially if you're short on time.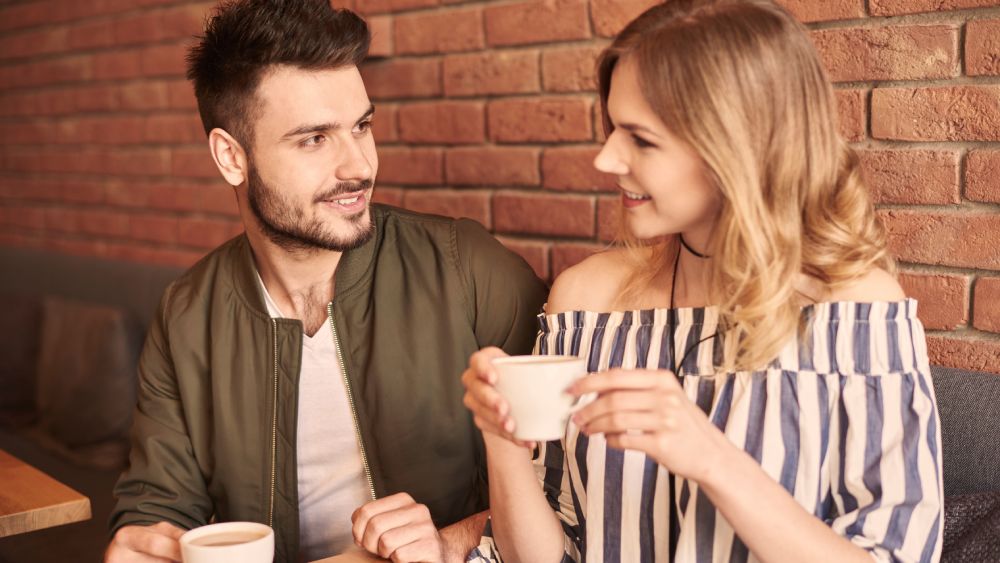 Meeting someone new is exciting. The anticipation you feel before you even speak a word is almost indescribable.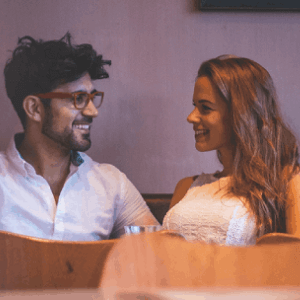 "Unbelievable" comes on the radio as you scramble to grab your cassette tape to record the chart-topper.